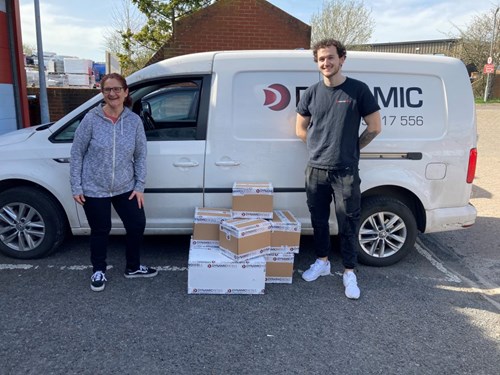 During this pandemic, our staff have wanted to help others, despite having had their own struggles. With this in mind, we decided to donate food to our local foodbank https://www.leightonlinsladehelpers.org.uk/
Everybody wanted to get involved and we were able to make a sizeable contribution that will go a long way to helping the Leighton Buzzard-Linslade community that we are proud to be a part of.
We are immensely proud of our staff and their desire to help and will be looking to help our community more in the future.
If you would like to get involved and help this wonderful charity, then please contact them on the below details:
Tel: 0300 300 8186
Tel: 07517 851 382
Web: https://www.leightonlinsladehelpers.org.uk/
They are currently helping to collect prescriptions as well as delivering food parcels and providing mental health support to the community, details of which can be found on their website.